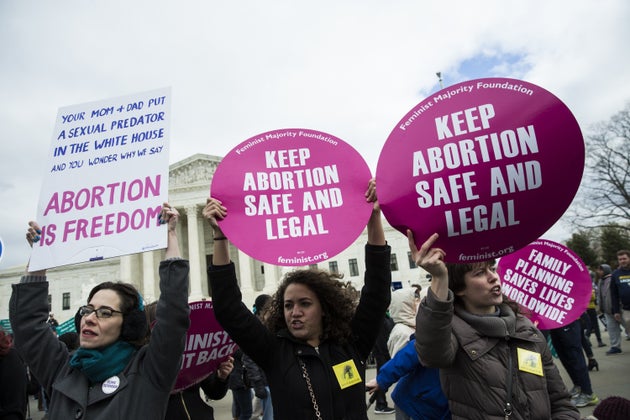 Recently GCV
promoted a Planned Parenthood Counter-Protest on our blog.
We have received a few questions about the event and several people have sent us the
Huffington Post article
that talks about protests doing more harm than good, despite the best of intentions by those protesting or rallying in support.
For the record we want to let you, our community, know that we do our best at GCV to not promote an event (or organization) without careful vetting.
One of our Board of Directors talked to both one of the organizers of the local event and with PP's public relations department. The counter protest is being organized with Planned Parenthood's blessing and the group is abiding by all of PP's suggestions and guidelines.
So feel free to attend!
Here are some notes from Planned Parenthood regarding this Counter-Protest
If you want to exercise your freedom of speech about support for our services and participate in this solidarity event, we want to offer you some suggested guidelines, learned from past experience, to assist you in a peaceful and effective demonstration.
· It's a good idea to have your participants wear pink to distinguish supporters from protesters.
· For your safety and the safety of others, keep a distance from the opposition – across the street from protestors is the best option if a health center is open.
· It's best not to interact at all with those opposing PP. Emotions can quickly escalate and lead to physical altercation.
· DO SING, CHANT and promote pro-reproductive rights/pro-woman/ pro-family messages!
A sign making party is being held on Friday night in preparation for Saturday's event which organizers hope, will being hundreds of Fresno people out in a solid show of community and support.
***
If you attend this event or any other protest / rally and you want to share your experience with our readers, please contact Kaylia Metcalfe kaylia@gaycentralvalley.org