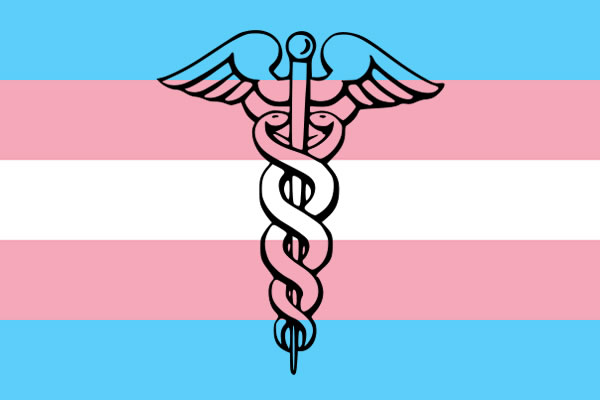 The Obama administration is set to re-examine the ban that prohibits Medicare from covering gender reassignment surgery..
The
document from the Department of Health & Human Services
, dated Dec. 2, finds that the reasoning for the ban is "not complete and adequate" to support denying Medicare coverage for transgender people seeking the procedure.
Masen Davis, executive director of the Transgender Law Center, was optimistic the ban would be lifted following the discovery process.
"Current Medicare standards are based on science from the 1960s, so it's about time for a review," Davis said. "Because the current scientific evidence overwhelmingly shows that sex-reassignment surgeries are effective and medically necessary treatments for some transgender individuals, we are hopeful the board will find the exclusion is not supported."