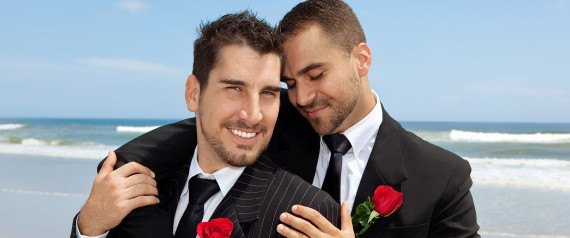 General Motors made a groundbreaking policy change this week and announced that the company would extend marriage benefits to the spouses of same-sex employees -- even if the pair lives in a state where gay marriage isn't legal.
The only catch? The couple must have been legally married in one of the 14 (
soon to be 15!
) states in which gay marriage is legal.