Some nice news from across the pond...
Toys "R" Us announced Friday that its U.K. stores will stop labeling toys "boys" and "girls." New standards will be set for in-store signage and images will show children of both genders playing with the same toys.

The change comes in response to a campaign from the group "Let Toys Be Toys"asking retailers "to stop limiting children's imaginations and interests by promoting some toys as only suitable for girls, and others only for boys."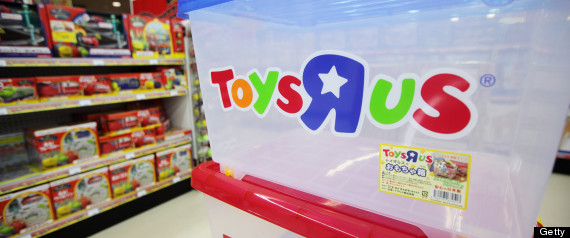 Once can only hope that other companies and countries will move toward gender equality in this way.